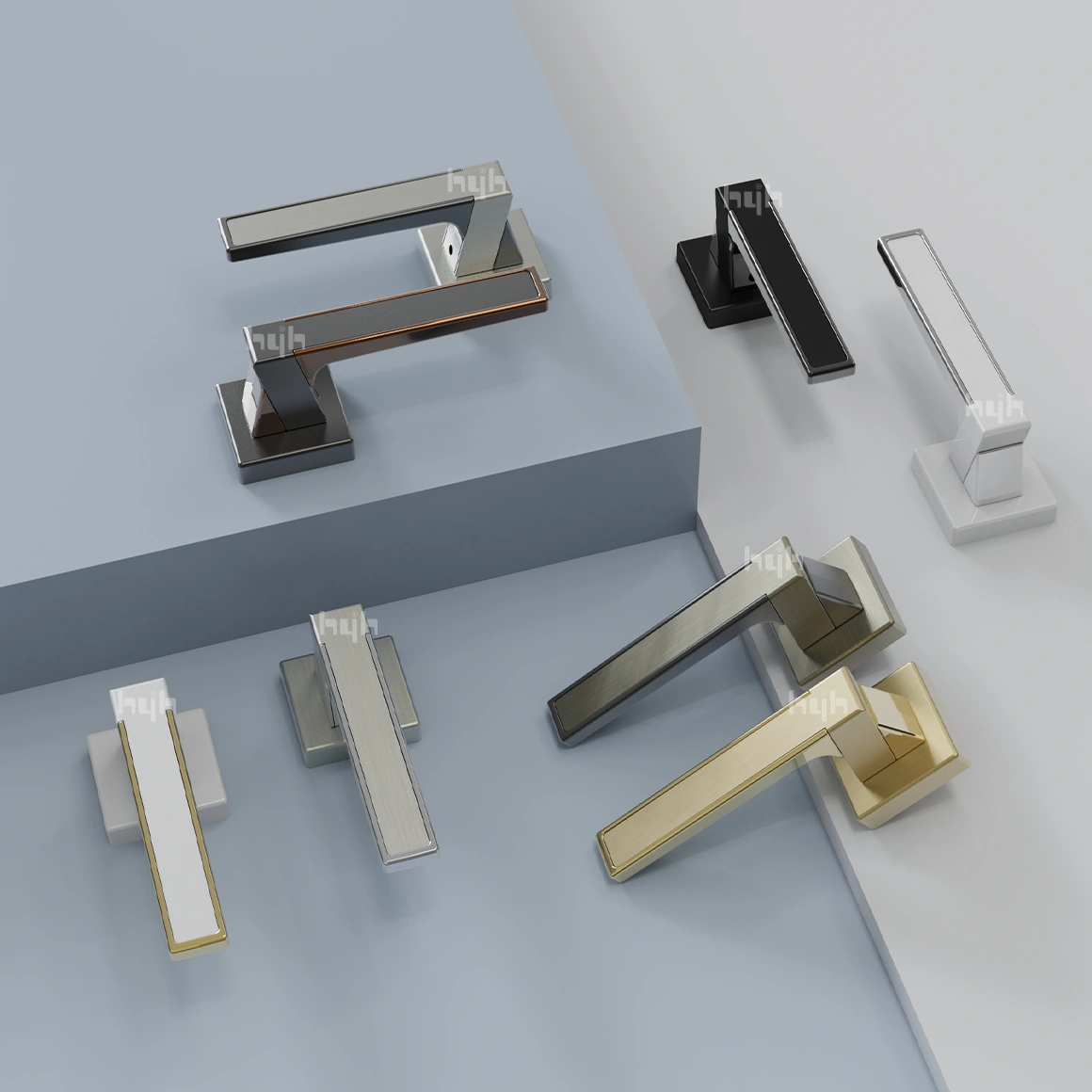 Privacy Door Handle Function
Privacy handle sets are those that do have a locking mechanism to control the door. 
A push button is provided on the knob/lever, pushing the button fixes the outside handle to secure the door from the inside, allowing the occupant to remain in control, which means that they include a privacy pin. A privacy pin is a pin that engages the privacy feature on the latch from the interior side of the rosette. 
When you press the privacy pin, the door will be locked and when it is in its default position, the door will be unlocked.
Privacy Door Lock - They lock and unlock on one side, usually used on doors that need to be locked from the inside for privacy such as bathrooms, bedrooms, and home offices. 
Privacy locks should not be used to secure an exterior door or a child's bedroom - you don't want to be locked out if an emergency occurs.
So there are still ways to open the door from the other side in emergencies. A clearance hole is provided in the outside knob/lever, inserting a narrow object (like the end of a paperclip or your nail) into the emergency release hole on the exterior rosette. So in the case that any little ones accidentally lock themselves in, you can reach them, no trouble at all!
Some privacy door knobs will lock on their own when the door closes, but they usually come with a special key called a privacy key that lets you unlock them from the outside.