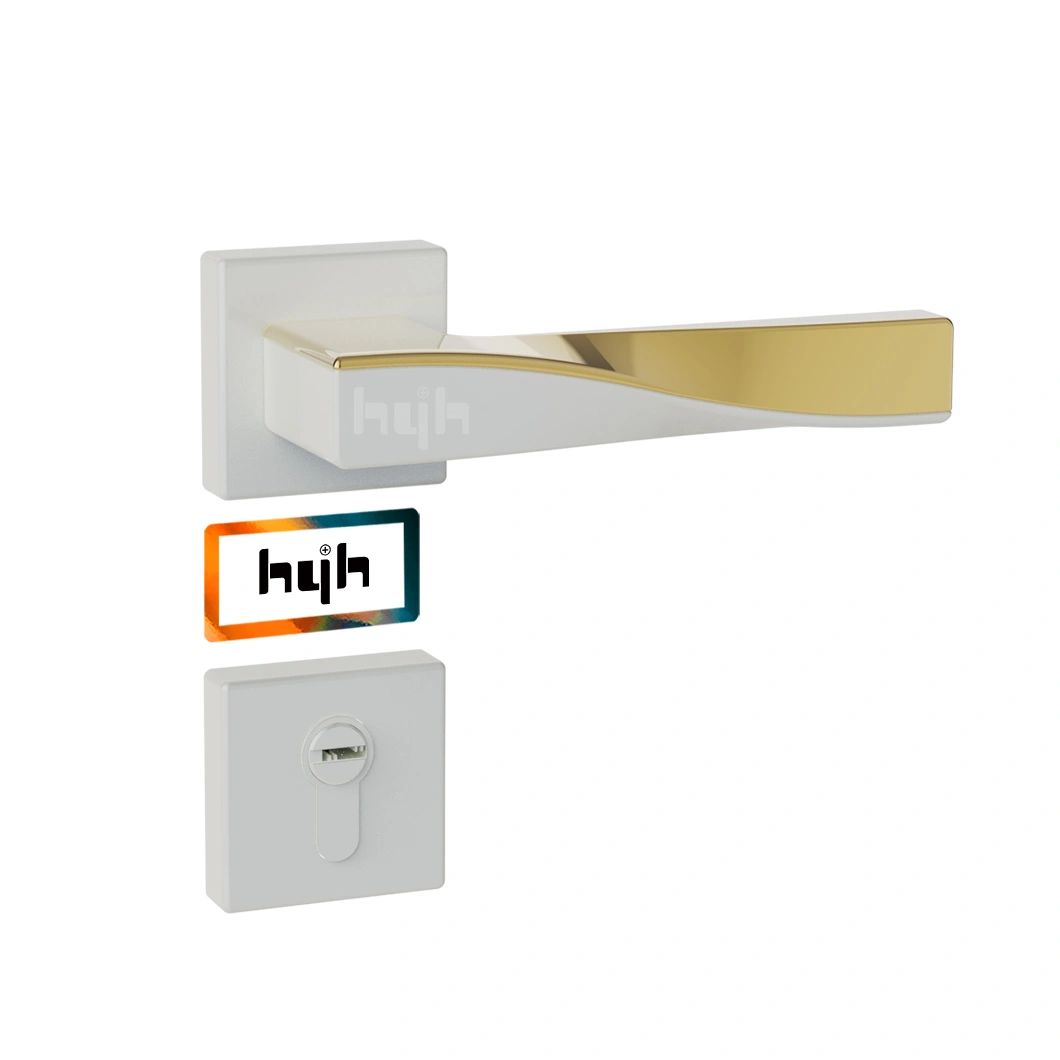 How to Choose Door Handles
Generally speaking, a door handle for an exterior door is stronger and more durable. It is also more secure in terms of locking mechanisms. Exterior door handles are also larger for ease of use.
The type of door handle designs you choose should depend on its main function. From this viewpoint, it can be helpful to classify door handle designs into three types:
Lever with latch: These are among the most common. They have a lever that allows you to open the door. This is attached to a simple latch which keeps the door shut. They can also have a locking mechanism. In some designs, the lock is automatically activated when the door is shut, and in other cases, there is a keyhole.
Pull handles: These are common in home interiors. They simply help you to open and shut the door.
There are many different types of material used in door handle designs. Consider the overall design and pros and cons before coming to a decision.
Hyh uses zinc alloy for most of designs. They are cost effective, durable and easy to maintain. We touch door handles every day and it is simple to maintain door handles. The right care depends on the materials that they are made of. Simply clean and care for them in the same way that you do for the other parts of your home interior.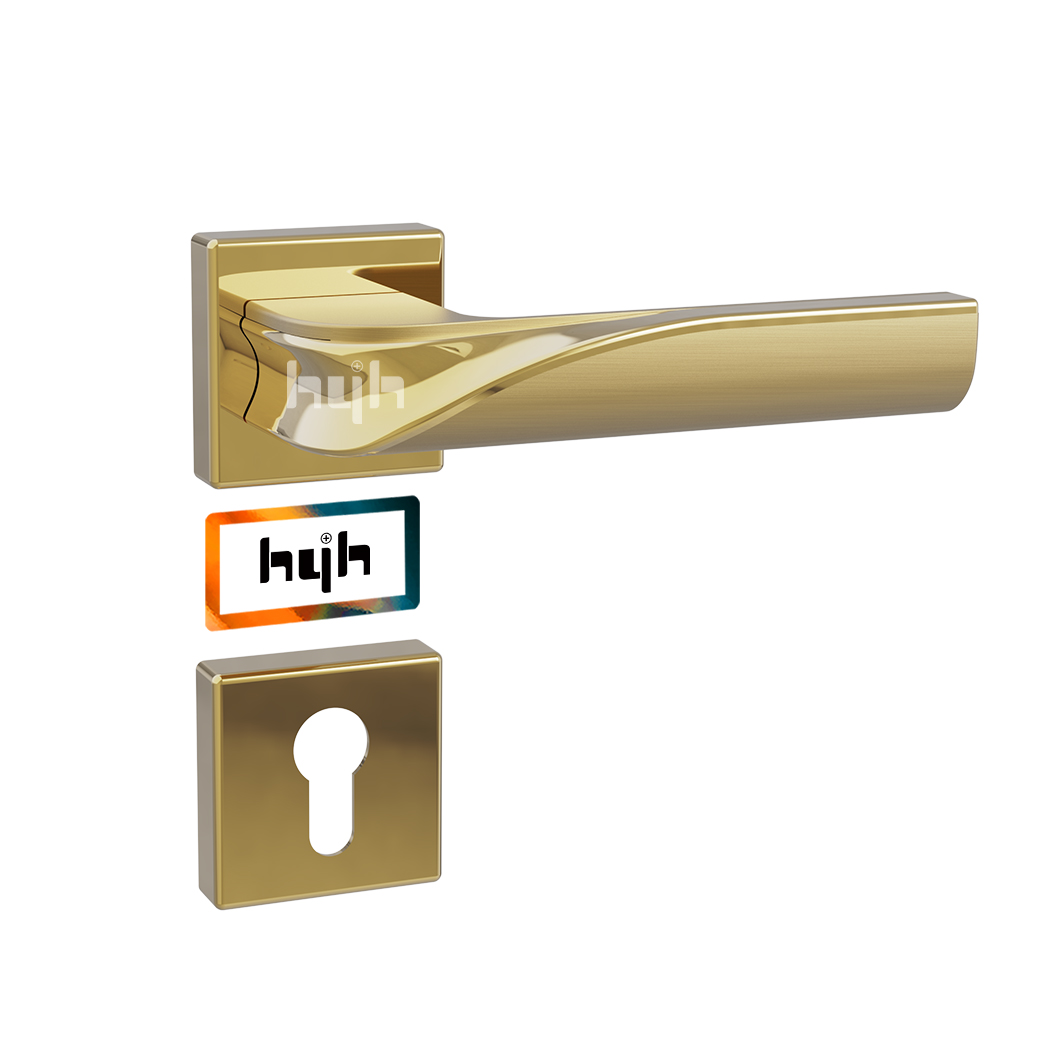 Naturally, door handles should be installed by professionals with the right expertise. However, hyh has installation videos for guidance and all levers are easy to install. 
Door handles are important for reasons of security, aesthetics, and practicality. They are one object that you and your family will use several times a day. So, it is important to make the right choice.
Hyh has many door handles with patents. Those interesting designs reckon new definition of the future of opening the door handle with the world, innovating the door handle from a new perspective of life, and transforming the phantom of imagination into something that is readily available in life.