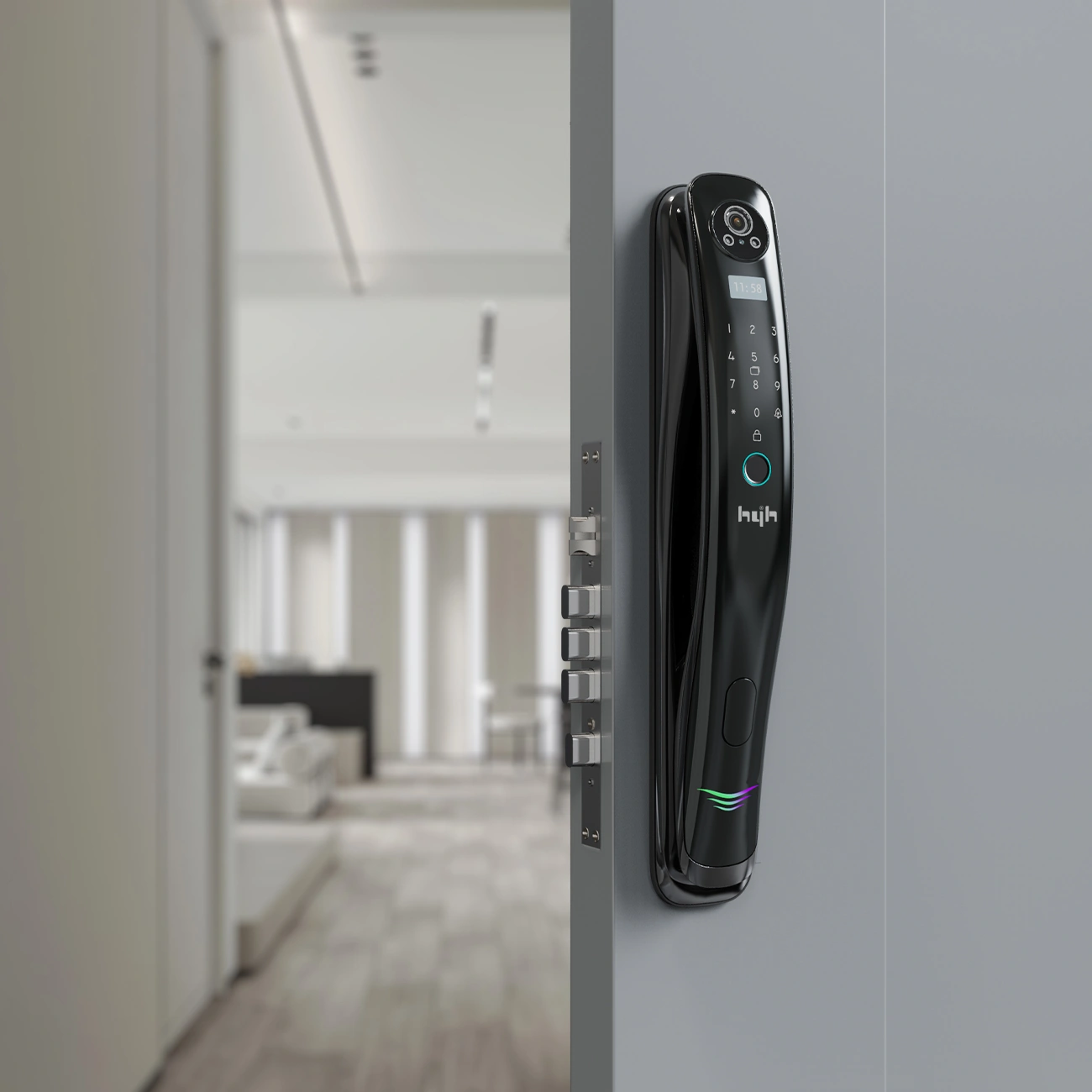 Face recognition smart door lock secure your property
In the last few years, the field of innovative home technology has developed by leaps and bounds. As a result, many new products can add convenience and security to any home. One group of smart home security devices that are gaining popularity is smart door locks. They have recently received many innovations, with some companies adding facial recognition. 
If you're someone who's always losing your keys or just looking for a more secure way to enter your building, a facial recognition door lock system might be just what you need. These systems are becoming increasingly popular due to their convenience and security features. 
You might think that face ID is a standard technology that captures a face and unlocks the door. However, it is more than that. It involves a type of biometric technology that goes beyond detecting human faces on video and audio. This article is designed to help you understand the way the face recognition door lock works and the features it provides you with an accentuation on the upgraded functions.
Face recognition is a complex technology that classifies whether the detected human face matches faces the program has already seen. The system captures a person's face and then stores it in a database. Later, when that person comes to unlock the door again, facial recognition technology scans the face and checks it against the database.
Some smart locks might be fooled by a printed photo but it depends on the system itself. 
But, as we already mentioned, face detection is a complex task in which the system needs to classify whether the detected human face corresponds to one of the saved faces. There is a big difference between biometrics and, for example, passwords. Passwords are either correct or incorrect. On the other hand, biometrics can only accurately indicate how likely the recognition can be properly determined to be correct. There're devices using a three-dimensional model of the user's head based on infrared dots projected onto the face. In addition, facial movement is checked to make sure that it is not just a three-dimensional head model. A photo won't work in this case. So, purchasing a lock with a facial recognition system, ensures that a photo won't outsmart the system.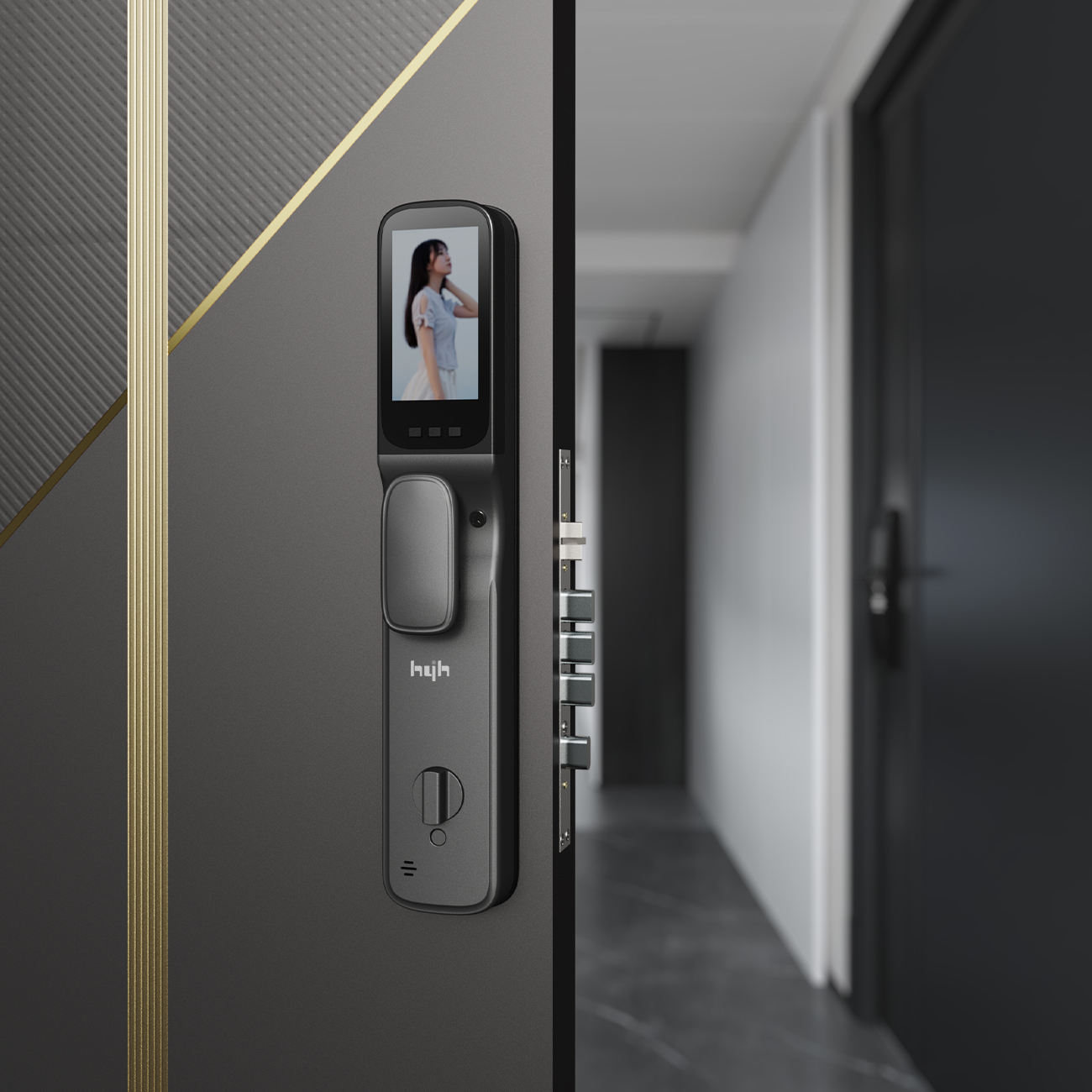 If the image matches the database, the door is unlocked. If not, an intrusion alert will be sent to the owner. The technology is highly precise, which prevents the system from any kind of identification errors. To outwit it is almost impossible.
If your door lock is equipped with a face recognition camera, you can save multiple faces with their names and even set temporary face recognition for guests.
Facial recognition technology is undoubtedly one of the best methods of biometric verification. It is reliable and secure. Nowadays, you may see various innovative device companies adopting this technology. With regard to door locks, integrating this advanced facial ID into your existing lock system will take your home security to a whole new level.
If you are concerned about the safety of children or the elderly, a face recognition lock is a good solution. For example, when you come back home late, you can easily open the door without producing any noise. Many of the various brands are now offering smart door lock face recognition systems.